"What the heroin industry can teach us about solar power" was a pretty eye-catching headline spotted recently on the BBC.
While we don't particularly care for the association and it's not an area we're looking to explore, it is a real demonstration of what a dynamic technology solar is and how it has proved its worth in the toughest of environments.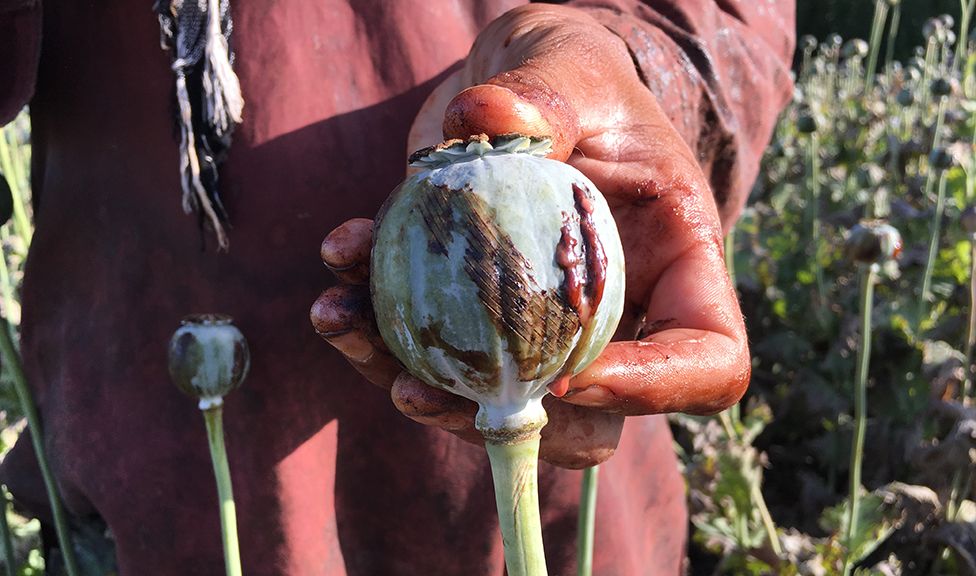 Opium poppy growers are now extending right out into what until recently was desert in the notorious Helmand province of Afghanistan and an estimated half a million people have migrated into these areas in just the last five years.
A simplified summary of how it works is that "They drill down 100m or so to the ground water level, put in an electric pump and wire it up to a few panels and the water starts flowing." That water can then be used to irrigate land that would have once never been considered for farming.
The practice is now so widespread it's feared that pretty soon the ground water will simply run out.
You can read the rest of the article here: https://www.bbc.com/news/science-environment-53450688
Fortunately, a similar (legal) application of solar technology is helping to rejuvenate some of the most depopulated areas of Spain which, like the rest of the EU, has to meet its 32% renewable target by 2030.
Solar plants offering good returns to farmers and tenants are springing up in agricultural areas, and even 'wasteland' in the almost frantic search for land to meet targets for renewables.
Not all land is viable though. It's generally only that closest to the evacuation points set up by Red Eléctrica Española, which operates the national grid in Spain. And if the land is close to an electrical substation, the prices offered go up.
The proliferation of solar farms presents a good opportunity to improve farmers' income. Offers range from 900 to 1,200 euros per year for the lease of an irrigated hectare, and in the best locations they can go up to 2,000 euros.
Legally, there have been some issues with farmers getting caught out by complex and sometimes abusive contracts and approval from the regional authorities can take around two years.

Industry specialists are talking about a true resurrection of photovoltaic energy in Spain - domestic and industrial. As a company that's been here throughout the ups and downs...we tend to agree!

Find out how you can become a part of the brighter future ☀️????