It could be that you were today years old when you learned that during a blackout your solar electricity system is required to shut down to prevent sending power back into the offline grid, and so protecting those working on repairing the problem.
If you live in Spain you'll be no stranger to the occasional outage, but larger town or city wide power cuts - such as that caused by Storm Isaias in New York earlier this month - are becoming more common and ever more problematic. This is especially true during the current pandemic, where millions of people are working from home...often while trying to look after family and keep youngsters entertained.
Food in the freezer spoils, those with diabetes are unable to keep their insulin refrigerated and fans and air-conditioning are rendered useless against the oppressive heat of summer. These are just a few of the real-life problems people face with prolonged outages.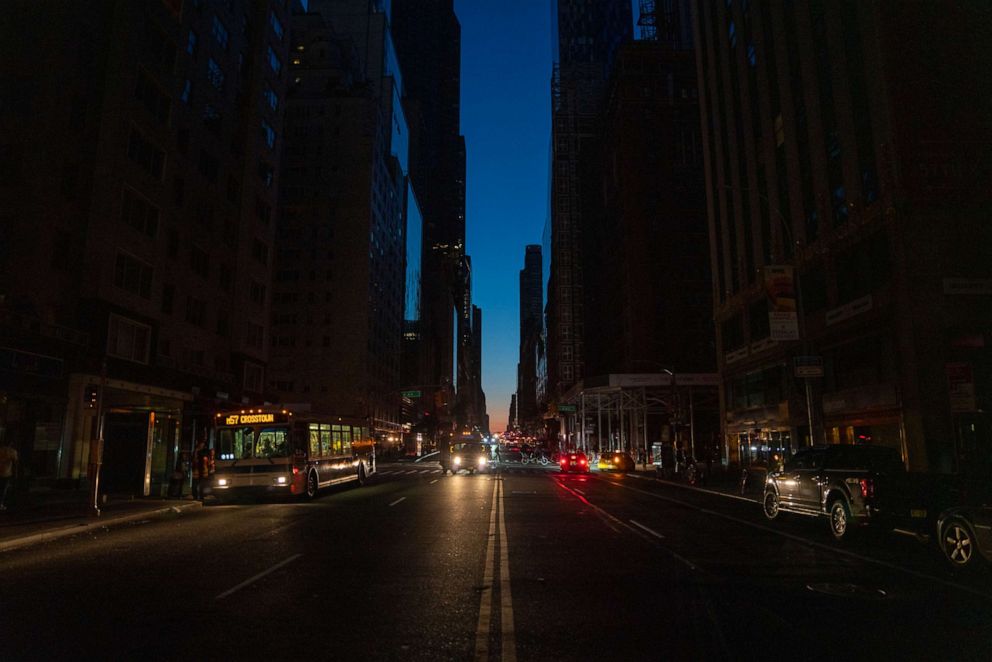 So, what's the answer? Solar power that's compatible with backup battery storage ⚡
To provide homeowners with true grid independence, our partners at Enphase have developed the breakthrough Ensemble™ energy management system. This new technology will enable home solar systems to stay up and running during a blackout by safely disconnecting your home from the grid in the event of a grid failure, and instantly switching to solar and/or battery power.
We've already given you a quick peek at the new Enphase Encharge™ solar battery here: https://www.solarinspain.com/en/article/70/get-encharge-and-get-ahead-of-the-game and we're delighted to announce that the Ensemble™ energy management technology will be available here in Spain by the end of 2020 from us, as authorised installers.
Keep checking in here for updates and be sure to Subscribe to our YouTube channel https://www.youtube.com/channel/UCddbv3H8JK9tnm9x0eoo6gA for news and exclusive footage from our Enphase test site on the Costa Blanca ☀️
You can also contact us with any enquiries and look into pre-ordering your system now.


☎️

962 854 488
info@solarinspain.com
https://www.solarinspain.com/en/contact-us