Today, Feb 11th, is International Day of Women and Girls in Science, and if you think we'd use that as a reason to bring up the subject of women working in our science-based sector...you'd be quite right!
The International Renewable Energy Agency estimates that the number of jobs in renewables could increase from 10.3 million in 2017 to nearly 29 million in 2050. The ongoing global energy transition offers the chance to create new jobs and reshape all aspects of the energy industry. However, much remains to be done to boost women's participation and allow their talents to be fully utilised.
Renewable energy employs about 32% women, compared to 22% in the energy sector overall. Still, within renewables, women's participation in Science, Technology, Engineering and Mathematics (STEM) jobs is far lower than in administrative jobs.
While we genuinely believe this will begin to even out with the diverse opportunities available, it never hurts to take some inspiration from some of those women in science and business whose careers stand as an example to young women around the world of what is possible.

- Izumi Kaizuka majored in Chemistry and has dedicated her life to the study of the global photovoltaic industry, its technologies, business models and deployment. She now leads a team at RTS Corp. a PV specialized consultancy in Tokyo, and chairs a business women's network and the Division of Women in Photovoltaics:

"One of the most significant things about working in the solar industry is that I can see how the industry and the technology are changing the world. It's exciting be an analyst in this industry."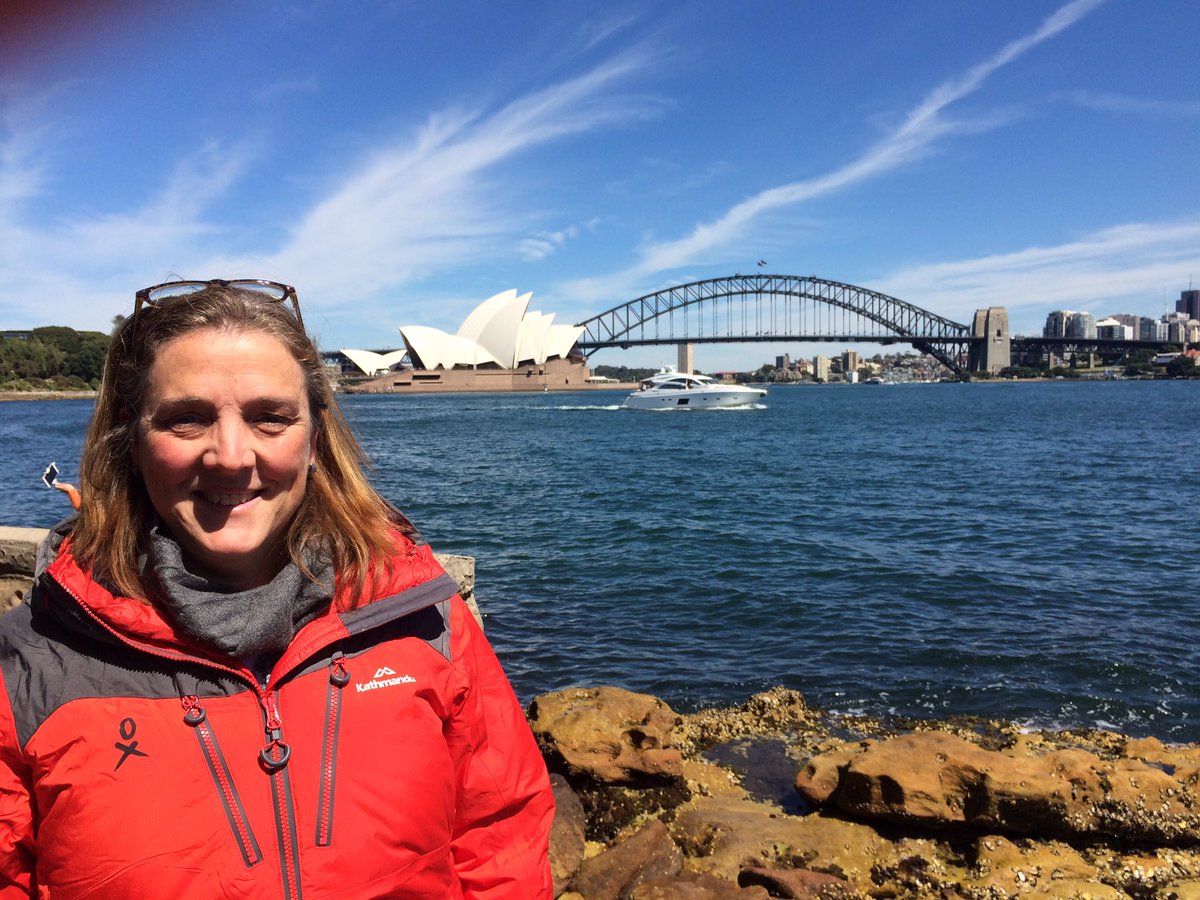 - Renate Egan is an Associate Professor at the University of New South Wales, Australia, leading their activity in the Australian Centre for Advanced Photovoltaics.

She's also a Co-Founder and Chair at a start-up providing software for predicting energy generation from solar energy systems, and her commitment to the science, engineering and to the analytics required to keep global PV industry on its path to becoming a mainstream electricity source serves as an example to young women considering a career in the solar industry.



- In the US, Darlene McCalmont of McCalmont Engineering graduated from Ohio State, one of the few women in the late 1970s to earn a degree in Chemical Engineering. Following graduation, she went to work for a chemical processing company based in Texas:

"I always say I left the dark side of chemical manufacturing for the bright side of solar. Being part of the solar industry growth has definitely left me feeling good every day about what I do and the contribution to the environment I have made."

- Sheila Bailey's career highlights what women can achieve in science and engineering. She has been a senior physicist working in photovoltaics at NASA for 33 years, has authored and co-authored over 170 journal and conference articles, and holds two patents. She is also on the Editorial Board of "Progress in Photovoltaics" and in recent years was awarded the NASA Exceptional Service Medal for her work in space photovoltaics, which have been a part of space travel for decades. So, for young women seeking a career in PV...the sky's the limit!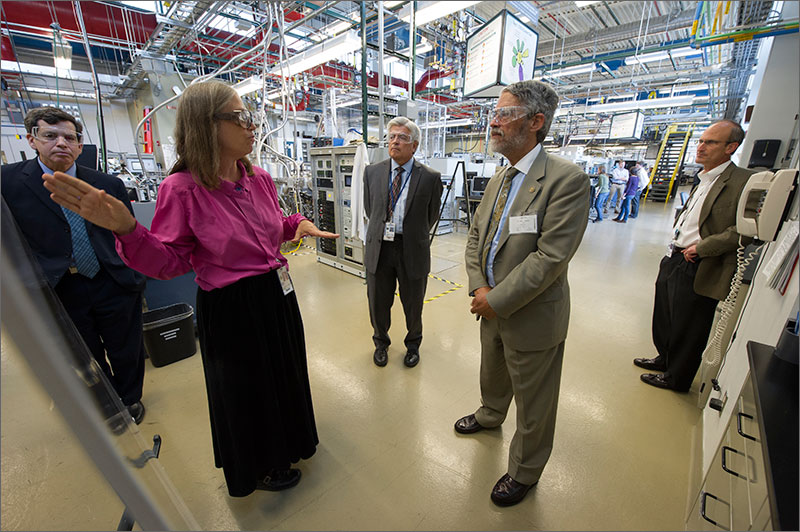 - Dr. Sarah Kurtz teaches at the University of California Merced. She has the honor of being the first woman to win the PV industry's prestigious Cherry Award - named after PV industry pioneer William R. Cherry. During her acceptance speech Dr. Kurtz said: "Persistence in the face of skepticism should be our response when the world says it cannot be done."

- Professor Nicola Pearsall is a lecturer and researcher and the director of the Northumbria Photovoltaics Applications Centre and leader of its Energy Systems research group. She earned a degree from the University of Manchester Institute of Science and Technology with an honors degree in Physics and joined the faculty at Northumbria University in 1989.Along with her responsibilities to the university and her students, Professor Pearsall is a member of the European Photovoltaic Technology Platform and is the U.K. representative for the Solar Europe Industry Initiative.
Each woman has in her own way championed the cause of climate change as well as the cause of the solar industry and has worked tirelessly educating, conducting research and deploying solar technologies to ensure the future of the industry.


With thanks to: https://www.irena.org/solar
https://www.renewableenergyworld.com/
https://www.solwomen.org/

Follow us on social media:
https://www.facebook.com/solarinspain

https://www.instagram.com/solar_in_spain